About the Advisory Council
The Dell Technologies User Community Advisory Council is made up of DTUC members who applied and were selected to help guide the goals and strategies of the community. Advisory Council members help with content and event planning, host webinars, and advocate on behalf of our community. Get to know our current Advisory Council members, below:
Interested in learning more about becoming an Advisory Council member? Connect with us to discuss.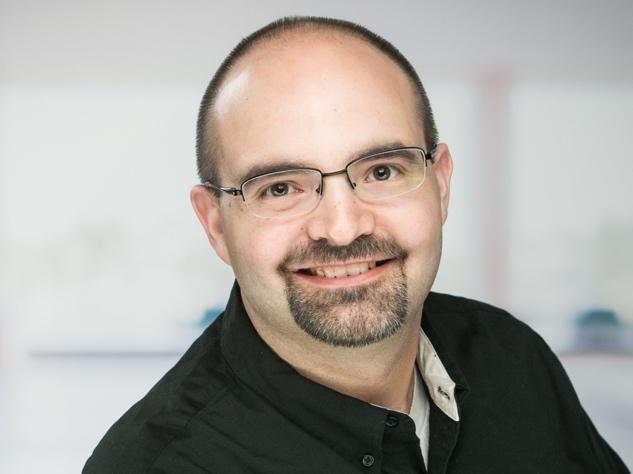 Todd Mattson
Sr. Helpdesk Technician - Cambium Learning Group
Current DTUC Board Member with over 16 years of experience supporting and securing end user devices. Todd has supported Dell client devices for 11 of those years is both telecommunication and education industries. He loves to discuss tech and has a passion for using tech to create great user experiences. Currently he resides in Florida as a Sr. Helpdesk Technician for Cambium Learning Group. Connect with Todd!

Fun Fact about Todd: He is the father of two special needs children, one of which is adopted.
"Community reinforces what excites us. Think of what got you involved with IT, you probably had a passion for technology and enjoyed 'geeking out' over the latest innovations. That's what DTUC is for me! A community that I can get excited with about the technology that I use professionally. Where my geeks at?!"

– Todd Mattson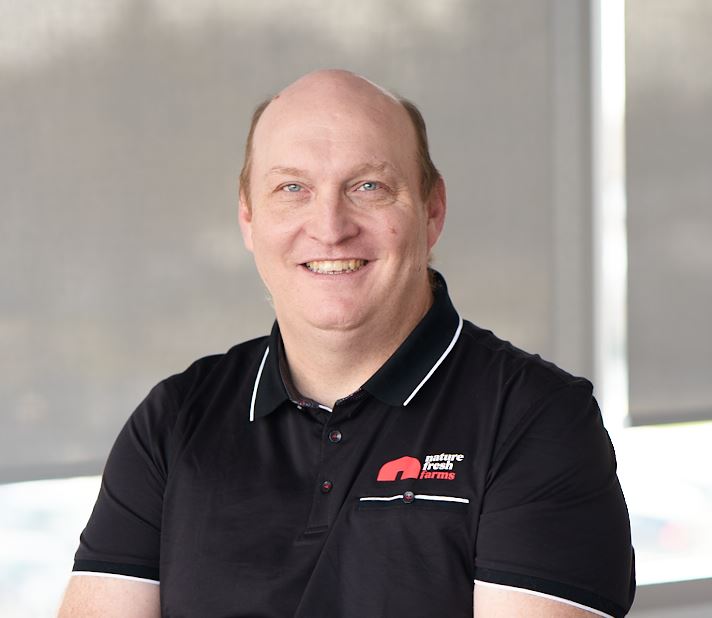 Keith Bradley
Vice President of IT and Security at Nature Fresh Farms
Keith Bradley is very enthusiastic about his role as Vice President of IT at Nature Fresh Farms, and has been with the company for 10 years. Keith has a passion for technology and a love of inventing ways to use technology in a unique way to make everything work together. With over 20 years in the Greenhouse Industry, Keith is excited about the role technology plays in improving our lives and the life of the planet.
Fun Fact About Keith: Keith has been very active in Scuba Diving over the last 5 years. He truly enjoys the "Technical" aspect of a dive.


"To me, a user group is about coming together to share information and move toward a shared goal. Users can be anything from Power Users to New Users just looking to see what a group can offer. With a strong community of users, everyone gets value for experience and knowledge. The community can make something very exciting, as the more you put in the more you usually get out of it."

- Keith Bradley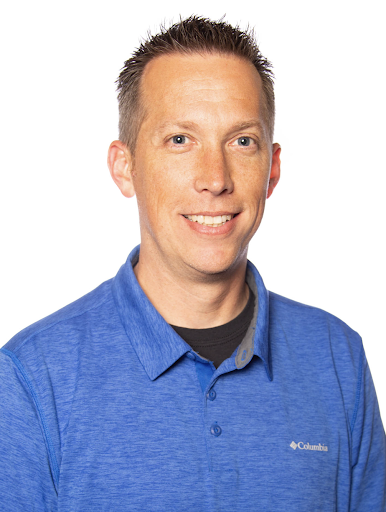 Travis Robertson
Information Technology Manager - Toppan Interamerica, Inc.
Over 20 years ago Travis started his career in the field of IT as a college intern. Over time, and moving up through the ranks, he has filled several positions and responsibilities including Helpdesk Administrator, Network and Infrastructure Administrator, Database Administrator, and Applications Developer. Travis currently manages a small team in a medium size business which brings upon new IT challenges every day.

Fun Fact about Travis: In college he was a NCAA student athlete in cross country and track.
"A community cares and believes in its members. We all share common stories, challenges, and hang-ups. When you are a member of a community you don't have to face these obstacles alone".

– Travis Robertson