Our engaging Live Learn sessions explore comprehensive solutions that help you drive IT transformation and modern business outcomes. Automation, DevSecOps, Infrastructure as Code, Kubernetes, Ansible, Terraform, and Cybersecurity are just a sample of emerging technologies covered.

Specialized experts with deep technical skills and experience will help you enhance your capabilities and become better equipped to realize your business outcomes more quickly and effectively.
Each session includes specialist content, use cases, bonus material, access to labs and the opportunity to live chat with technical experts.
Tech Exchange Live
Join our FREE 1-hour Tech Exchange sessions and hear the latest in Infrastructure as Code, edge compute, automation tools such as Ansible and Terraform and learn all about Kubernetes.
In our next session, you'll learn how to leverage the key features and capabilities of Microsoft's specialized, HCI operating system and explore how Dell integrates with Windows Admin Center. This session will offer you choice in edge compute environments and explain how to extend to the cloud with deep Azure integration.
Register today for this FREE 1-Hour session and receive Hands-on Labs on attendance.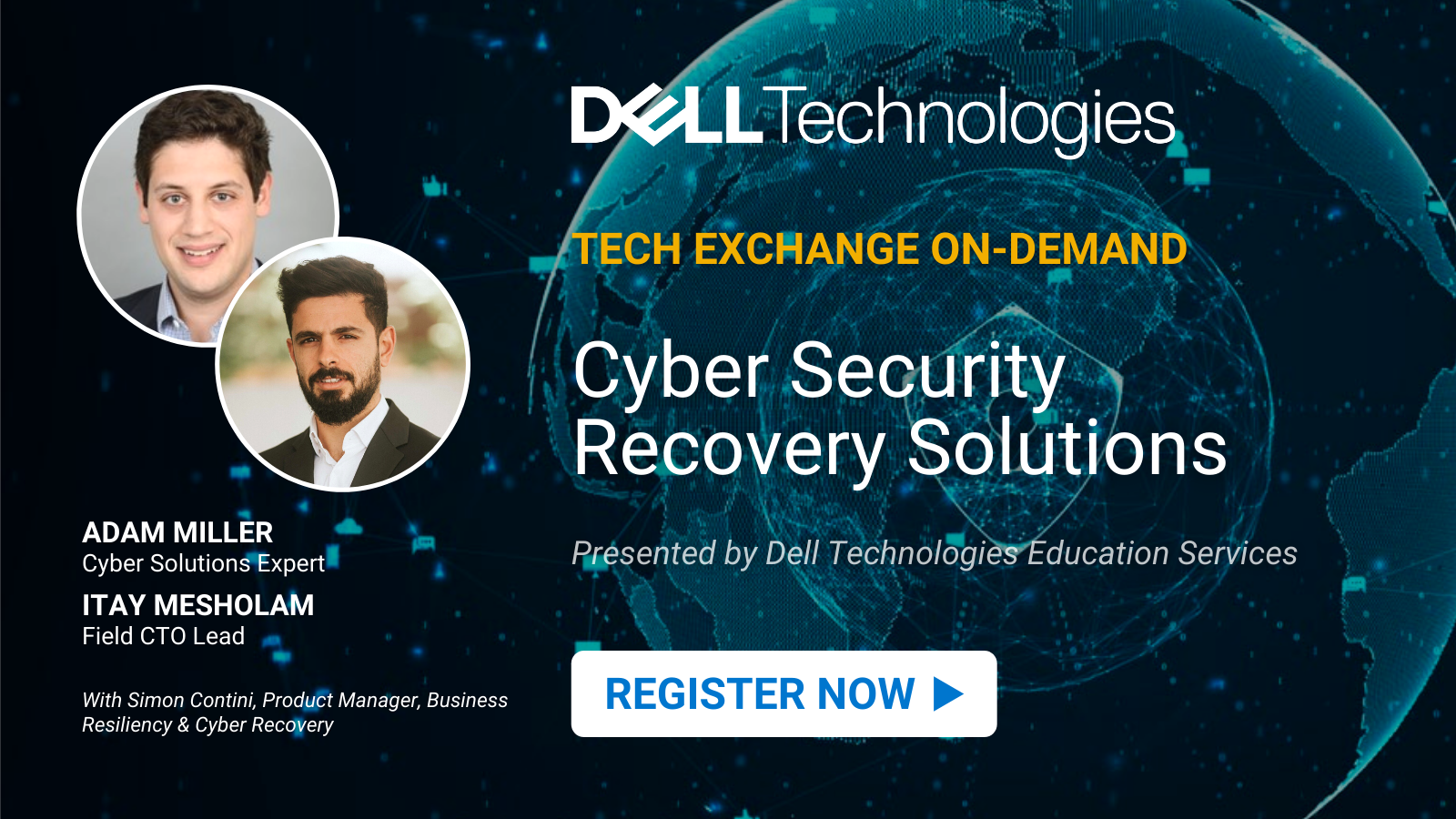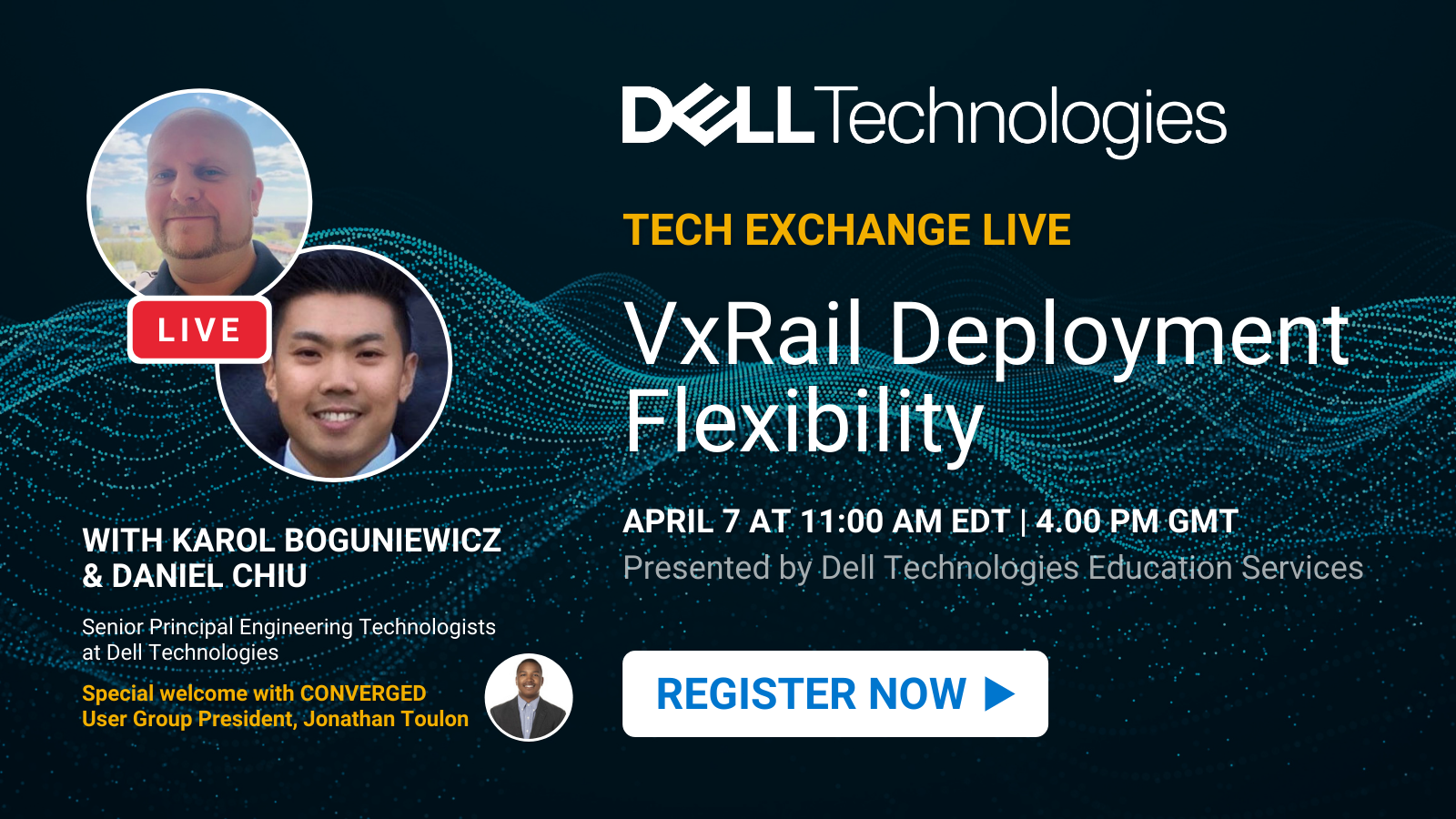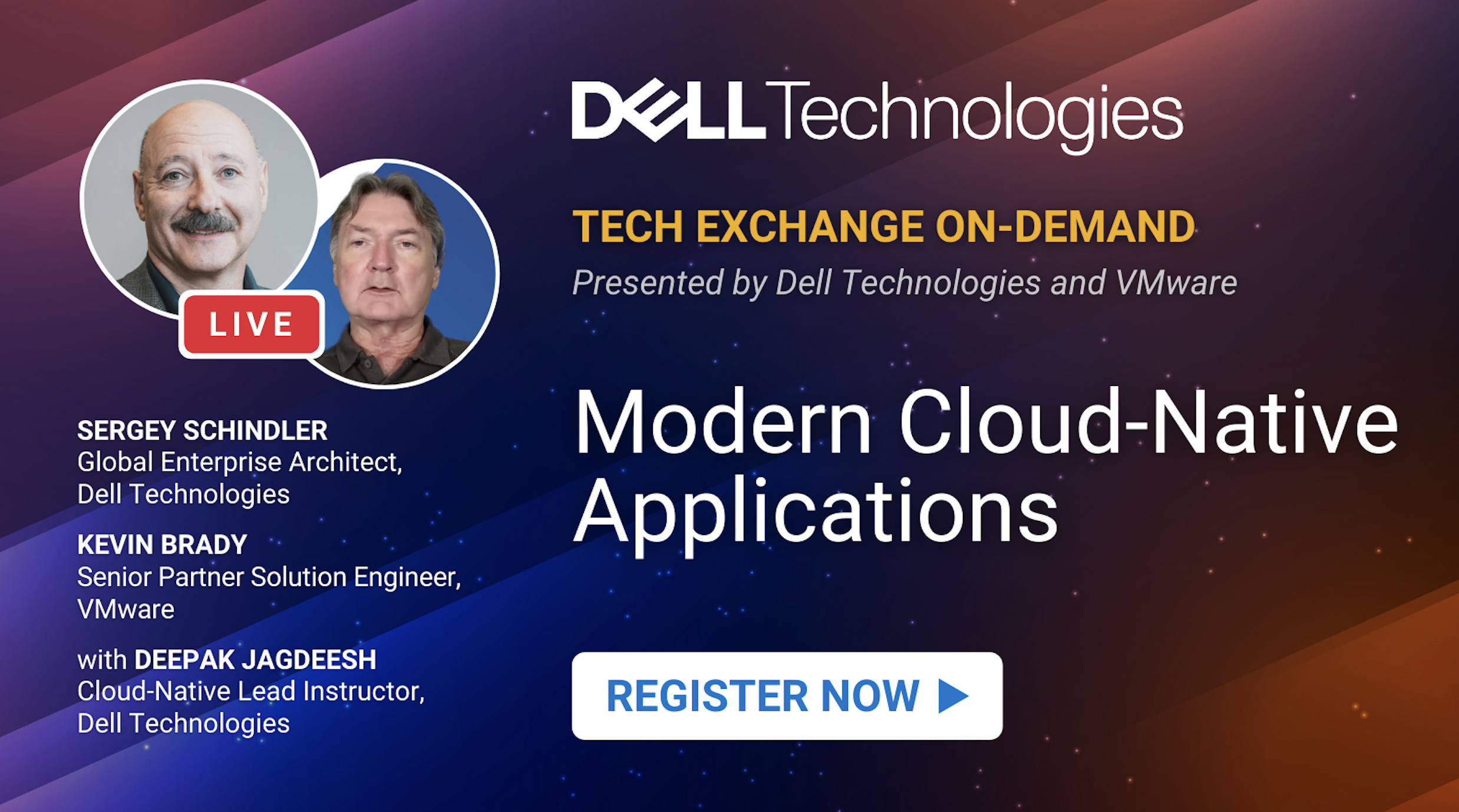 Instructor Sessions

Keep up with the speed of business. Gain deeper knowledge in specialist automation tools and learn about their capabilities.



IT professionals are constantly tasked with finding new ways to increase efficiency and reduce cost. Many IT departments and service providers have made use of Cloud and APIs as a way to enable automation that will drive the efficiency, consistency and cost-savings needed. Learn to leverage the full power of automation using tools and take your automation skills to the next level.
Instructor Session: Automation with PowerStore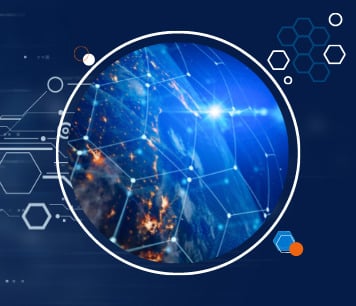 Instructor Session: Discover DevSecOps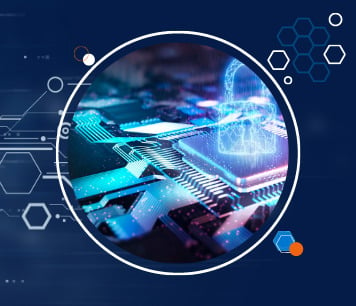 Instructor Session: Automation with VxRail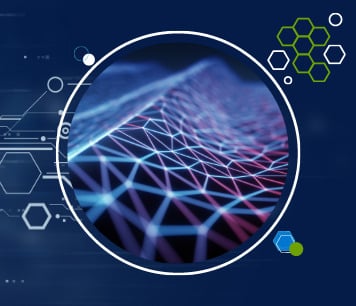 Hands-on Labs + Interactive Demos
Test drive our portfolio of IT infrastructure products and their breadth of technical capabilities with Dell Technologies Hands-on Labs. Sign up for free access to our virtual lab portal now to experience the latest product features in a real-time, user-friendly environment.
Explore the VxRail 7.0 interactive demo that covers the first run installation process, with additional modules demonstrating vCenter functionality, SaaS multi-cluster management, and API integration.