Our engaging Live Learn sessions explore comprehensive solutions that help you drive IT transformation and modern business outcomes. Automation, DevSecOps, Infrastructure as Code, Kubernetes, Ansible, Terraform, and Cybersecurity are just a sample of emerging technologies covered.

Specialized experts with deep technical skills and experience will help you enhance your capabilities and become better equipped to realize your business outcomes more quickly and effectively.
Each session includes specialist content, use cases, bonus material, access to labs and the opportunity to live chat with technical experts.
Tech Exchange Live
Tech Exchange is a series of free interactive learning sessions that enable professional development on-the-job. Our experts possess years of industry experience, deliver their knowledge internationally by training customers that use our technology, and are pleased to bring their expertise to this forum.
Our digital learning environment supports you to practically test-out the learning after each experience. Professionals also have the opportunity to engage in interactive live chat with our experts in real time.
Upcoming Tech Exchange Live
Flexibility with PowerFlex
October 19th, 2023 11:00 AM EST
In this Tech Exchange explore the capabilities for all types of storage needs from high-performance databases to mission critical workloads and containerized apps. Plus, you'll discover the sophisticated storage-defined software services with integration and management of storage, compute, and network.
Tech Exchange Live
Our live learn crew are working behind the scenes to schedule the next session. In the
meantime
Join our Program or check out the
Ondemand series here!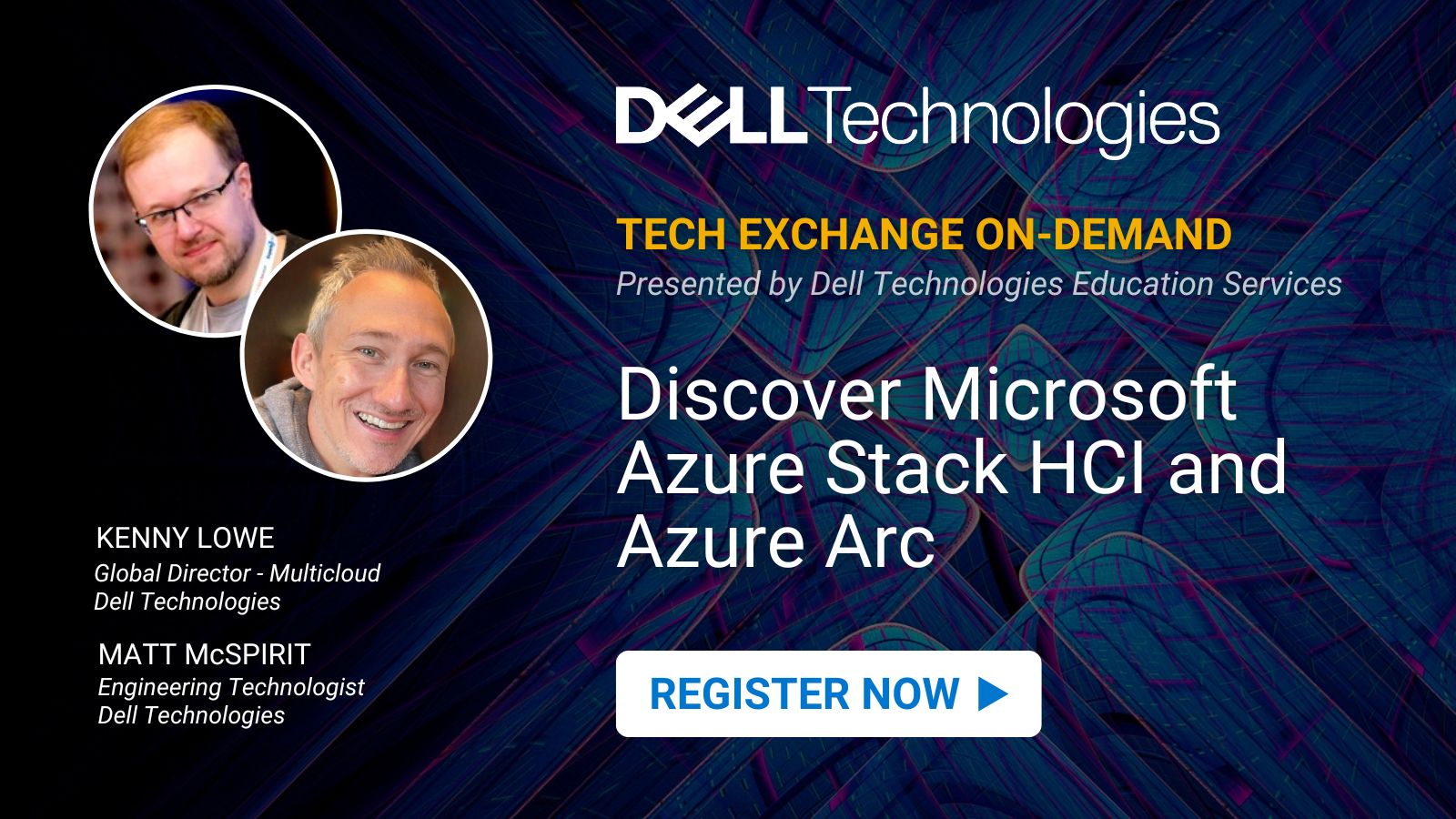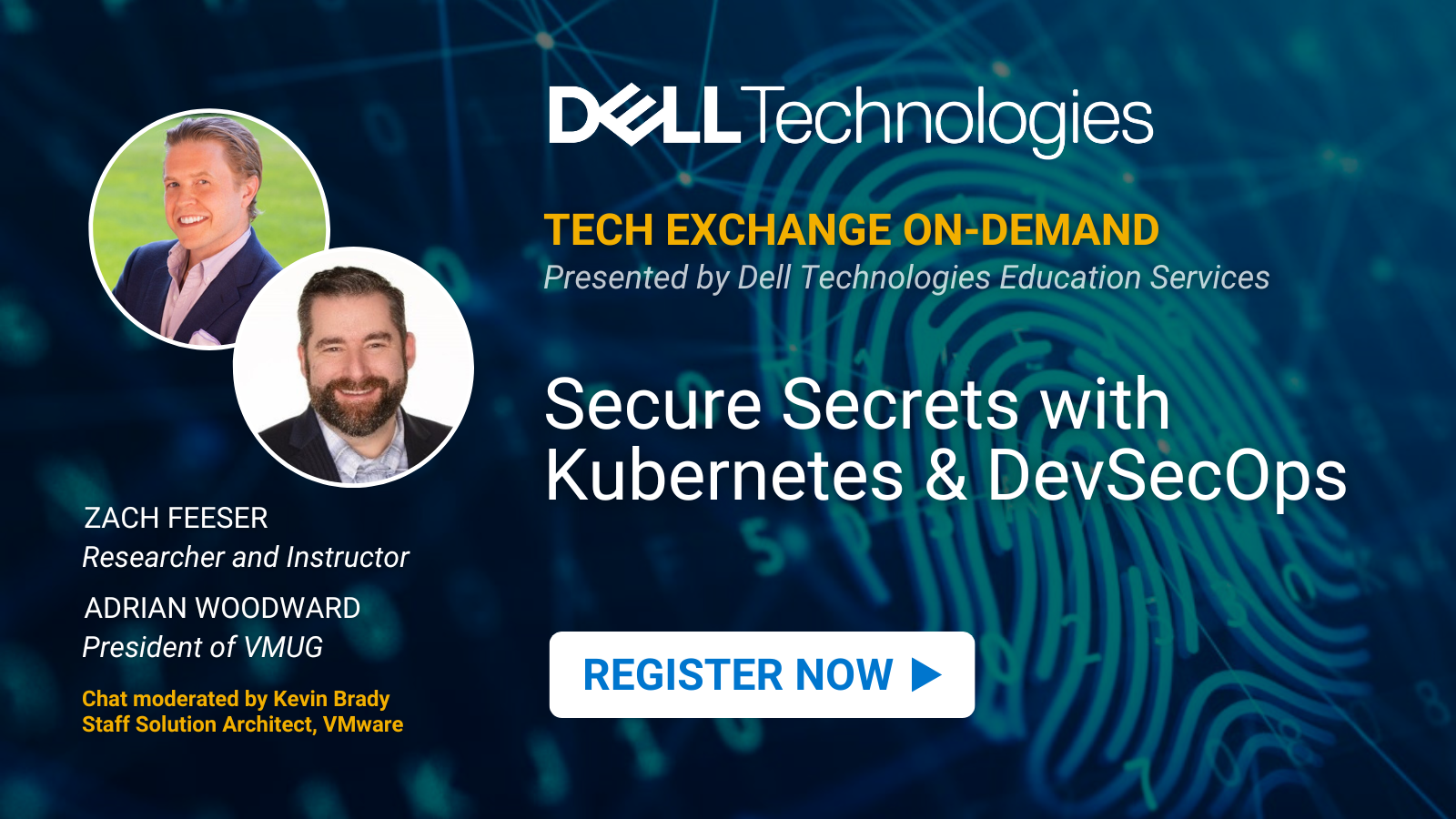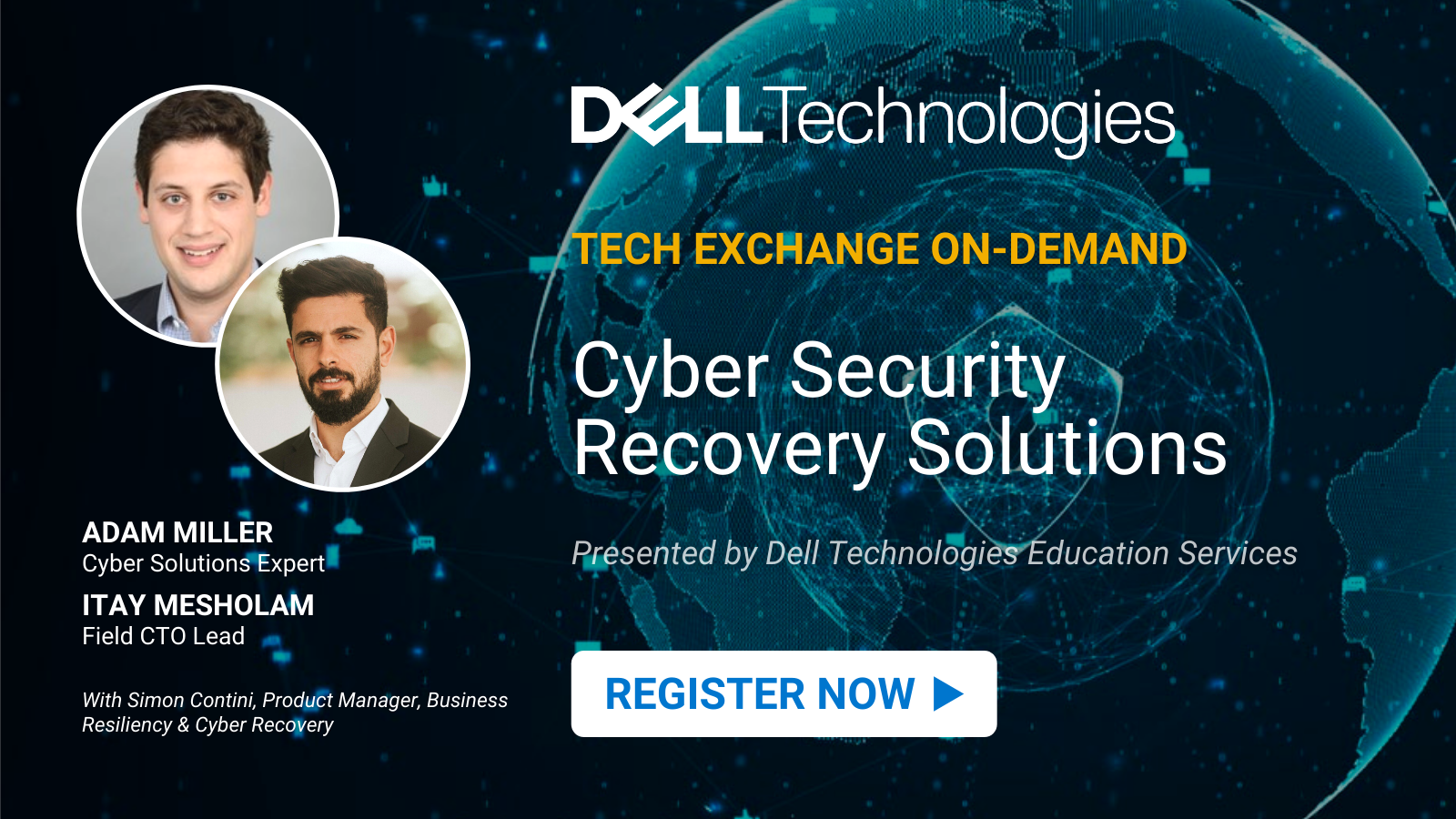 Instructor Sessions

Keep up with the speed of business. Gain deeper knowledge in specialist automation tools and learn about their capabilities.



IT professionals are constantly tasked with finding new ways to increase efficiency and reduce cost. Many IT departments and service providers have made use of Cloud and APIs as a way to enable automation that will drive the efficiency, consistency and cost-savings needed. Learn to leverage the full power of automation using tools and take your automation skills to the next level.
Hands-on Labs + Interactive Demos
Test drive our portfolio of IT infrastructure products and their breadth of technical capabilities with Dell Technologies Hands-on Labs. Sign up for free access to our virtual lab portal now to experience the latest product features in a real-time, user-friendly environment.
PowerFlex Manager is the full-stack IT Operations Management tool for the PowerFlex rack and appliance. It automates and simplifies implementation, expansion and lifecycle management. PowerFlex Manager ensures and maintains compliance with a specified bundle of firmware and software while providing APIs to help integrate PowerFlex infrastructure with DevOps and cloud-native workflows.